We aren't leaving our wonderful condo. We love it here. A gorgeous view. Wonderful neighbors. But it has been 16 years and I was bored with how it looked. So everything has been looked at for usefulness and attractiveness. We still have the "mid-century" modern furniture we bought in 1963, so we're working around that, plus some mission style we bought in 2001. The "elephant in the room" was the huge entertainment center--popular when everyone had fat TVs, but unnecessary with flat screen. However, it had a lot of storage, so we decided to keep the side pieces and create a china cabinet. I didn't like the lounge chair, so it went to the "man cave" and that lounge chair is waiting to be picked up by some young men who work for my son. And everything was very dusty. I sneezed all week-end.
Blue lounge chair gone, end tables from bedroom, chairs rearranged. Bedroom shelves brought to living room and memorabilia from travels brought out of storage--Italy, New York, Haiti and Franklin Grove together.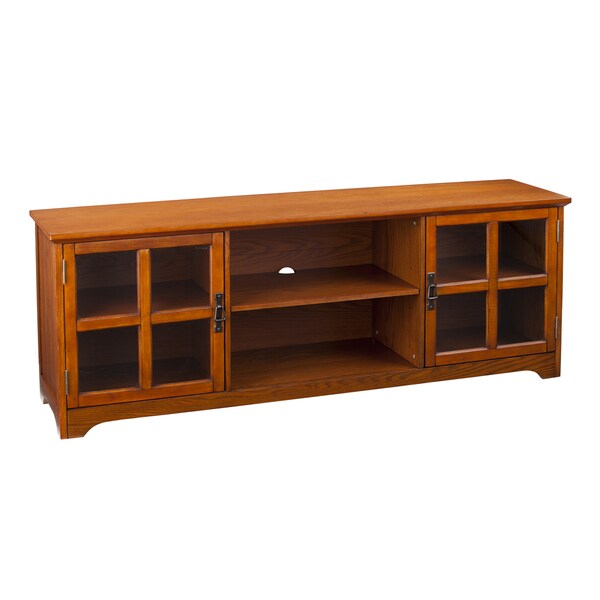 We've purchased a 65" media center which will go on the wall were the old one was. Much smaller.
Bob and Mark doing the heavy lifting. Mark used to work for a moving company and knows exactly what to do.
Side pieces of the entertainment center pushed together to create a china cabinet. Mark rewired my grandmother's lamp which was created from a kerosene lamp and it is sitting on the music box of Bob's grandparents now an end table. Round bulb lamp from the 60s which had been in bedroom now on rosewood secretary.
Grandpa Byrum's chair to the bedroom with the former living room bookshelves, which was top of china cabinet on Abington, and my grandfather's encyclopedias.