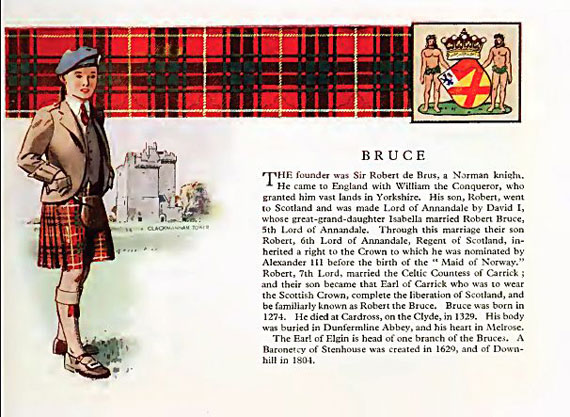 We've had this trip in mind for several years, although when I got so sick on two overseas flights, one of which put me into the hospital, I said no more. Then in 2015 we went to Spain and I didn't die, so we began looking at Scotland through the University of Illinois Alumni Tours. That conflicted with a commitment we'd already made, so we settled on a Globus Tour.
Overnights:
Two nights in Glascow, one night in Isle of Skye, one night in Dundee, two nights in Edinburgh
Day 1
GLASGOW
-Arrive 11:15 a.m. Glascow International Airport check in; Free afternoon; Welcome dinner; orientation drive; meet guide and other travelers. (Dinner)
Day 2 GLENGOYNE - Guided tour of the whisky distillery; STIRLING - Visit Stirling Castle symbol of Scottish independence; BANNOCKBURN - Visit the innovative visitor centre commemorating Robert the Bruce's victory, June 1314; back to Glasgow (Breakfast)
Day 3 GLASCOW to LOCH LOMOND - Take photographs of this stunning beauty spot; Glen Coe; FORT WILLIAM to GLENFINNAN - Take pictures of the monument and the Harry Potter viaduct; MALLAIG–ARMADALE - Cross the Sound of Sleat by ferry to
Isle of Skye
(Breakfast, dinner) Optional excursion to Eilean Donan Castle
Day 4 – Return to mainland. CULLODEN MOOR Visit the battle site's visitor center (Hanoverian victory) HIGHLANDS - Enjoy a fascinating sheepdog display at Leault Farm; Cairngorms National Park; Victorian resort of PITLOCHRY overnight at
Dundee
(Breakfast, Dinner)
Day 5 – Drive to ST. ANDREWS, Practice at the Golf Center (1754); to Perth, SCONE PALACE for coffee, shortbread, and a private guided tour of the Earl and Countess of Mansfield's stately home, hear about. Macbeth and Robert the Bruce. To Edinburgh and optional Scottish evening with Highland dancers, bagpipers and Ceremony of the Haggis (Breakfast)
Day 6 –
EDINBURGH
– Guided sightseeing, visit Edinburgh Castle, visit the former Royal Yacht Britannia and enjoy dinner at a local restaurant (breakfast, dinner)
Day 7 – EDINBURGH - tour ends with breakfast. Flight 11 a.m. Edinburgh Airport
Since we won't have the advantage of the educational component of U. of I., I'll need to start checking out some YouTube videos on what we'll be seeing.